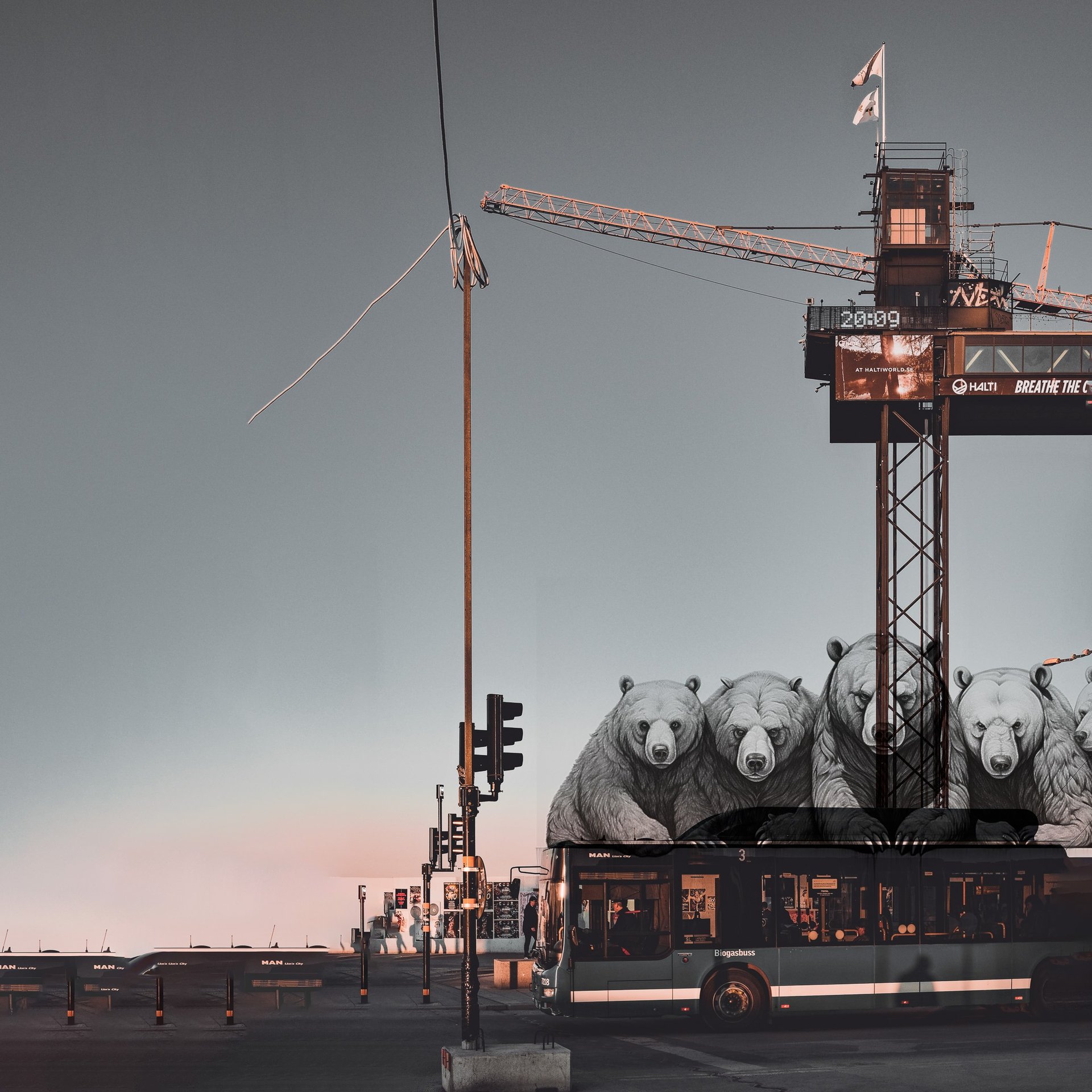 Art of
Mathieu Rivière
Sthlm Sweden.
Hi! I'm Mathieu, a part-time illustrator based on Stockholm's south island, Södermalm. Initially inspired by my travels, I now combine urban photography with fantasy elements to create captivating illustrations using diverse media and techniques.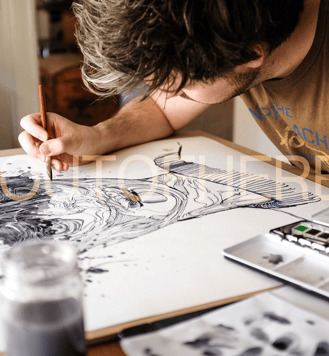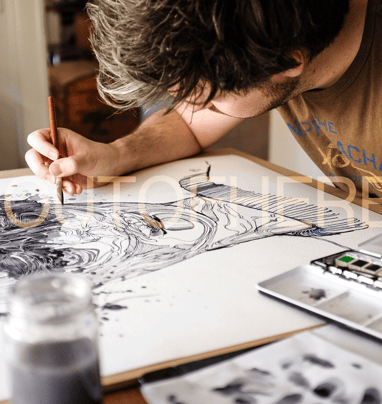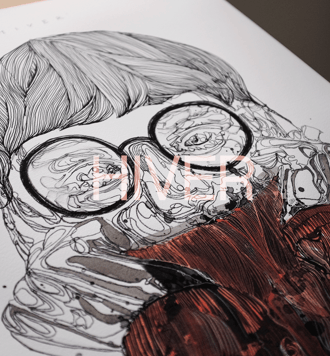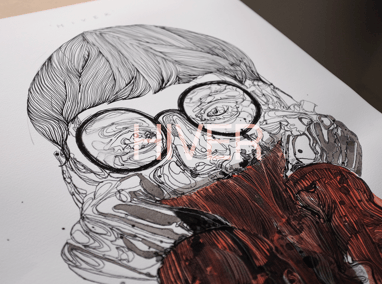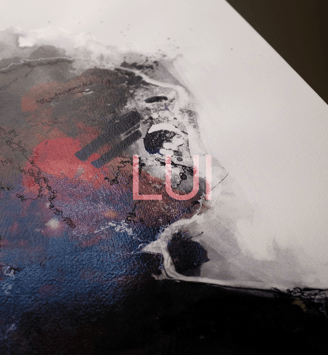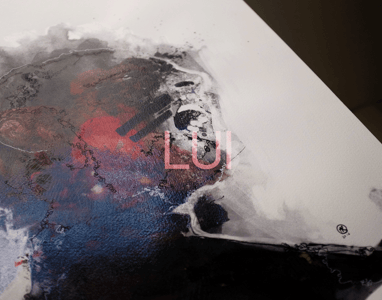 kjhdfkjdhfkjdhskfjhdsf kdjhf kjsd hfkjsdh fgkjsdg kjdshg lkjsdhgkjdshg ks gksdjg hdksjgh dskg hk gdk hkgjhdskgjhdsk gjdsh lskdgh dlksgh lsdkgh lk l glkdshglkdshg lkshdg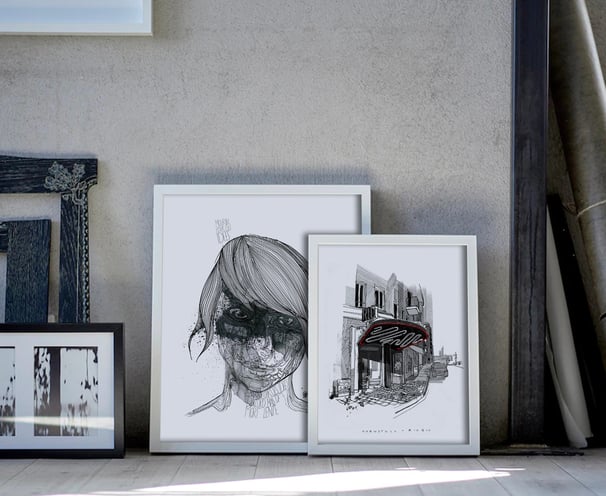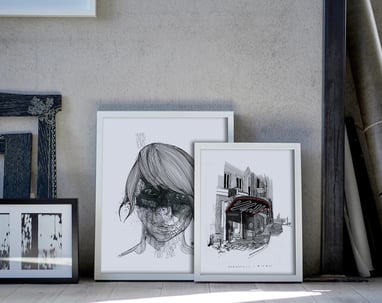 Want to join our next vernissage? Would like to jdfdsfjsdvfnmdbsnbdsgbkjdsbfhdsvfjsdvfnbsvdfnbsvdfdsfndsfmbds. Just share your email, and we ll let you know.